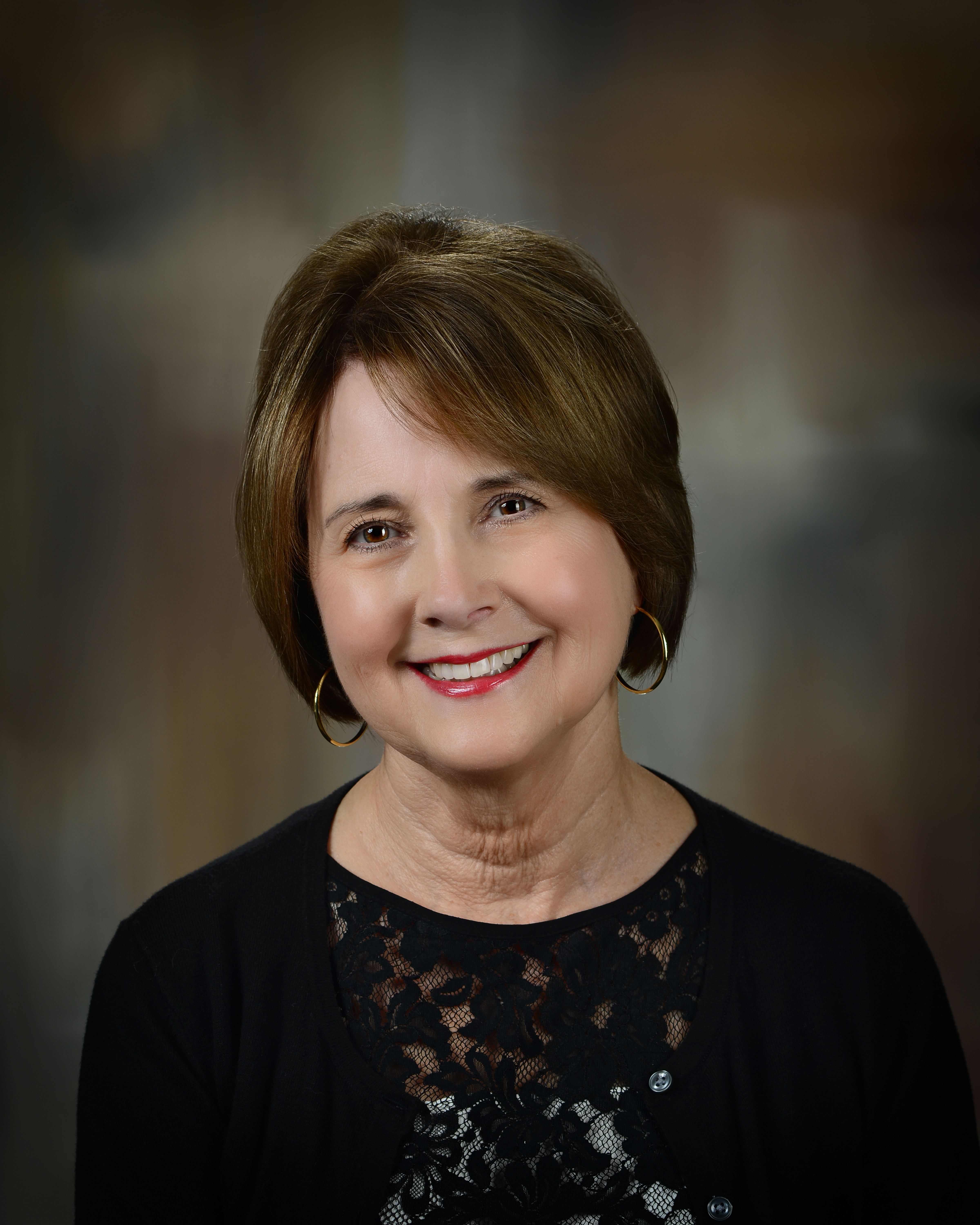 Marilyn Leiker
CompTrustAGC Plan Administrator
mleiker@msagc.com
Marilyn currently serves as the Plan Administrator of the AGC Workers' Comp Fund, Inc dba CompTrustAGC of MS.  Marilyn has worked for CompTrustAGC since 2008 through the previous associate of Bancorp South Insurance Services as the third party administrator.  The self-insured Workers Comp Fund is now handled "in house" with Associated General Contractors of Mississippi.
Marilyn has over 25 years' experience in commercial insurance holding a Property and Casualty Agent's license as well as Commercial Insurance Counselor (CIC) designation.  Marilyn has a BS degree in Business Administration, attending Mississippi State University and Mississippi College.
Marilyn currently resides on the Mississippi Gulf Coast with her family.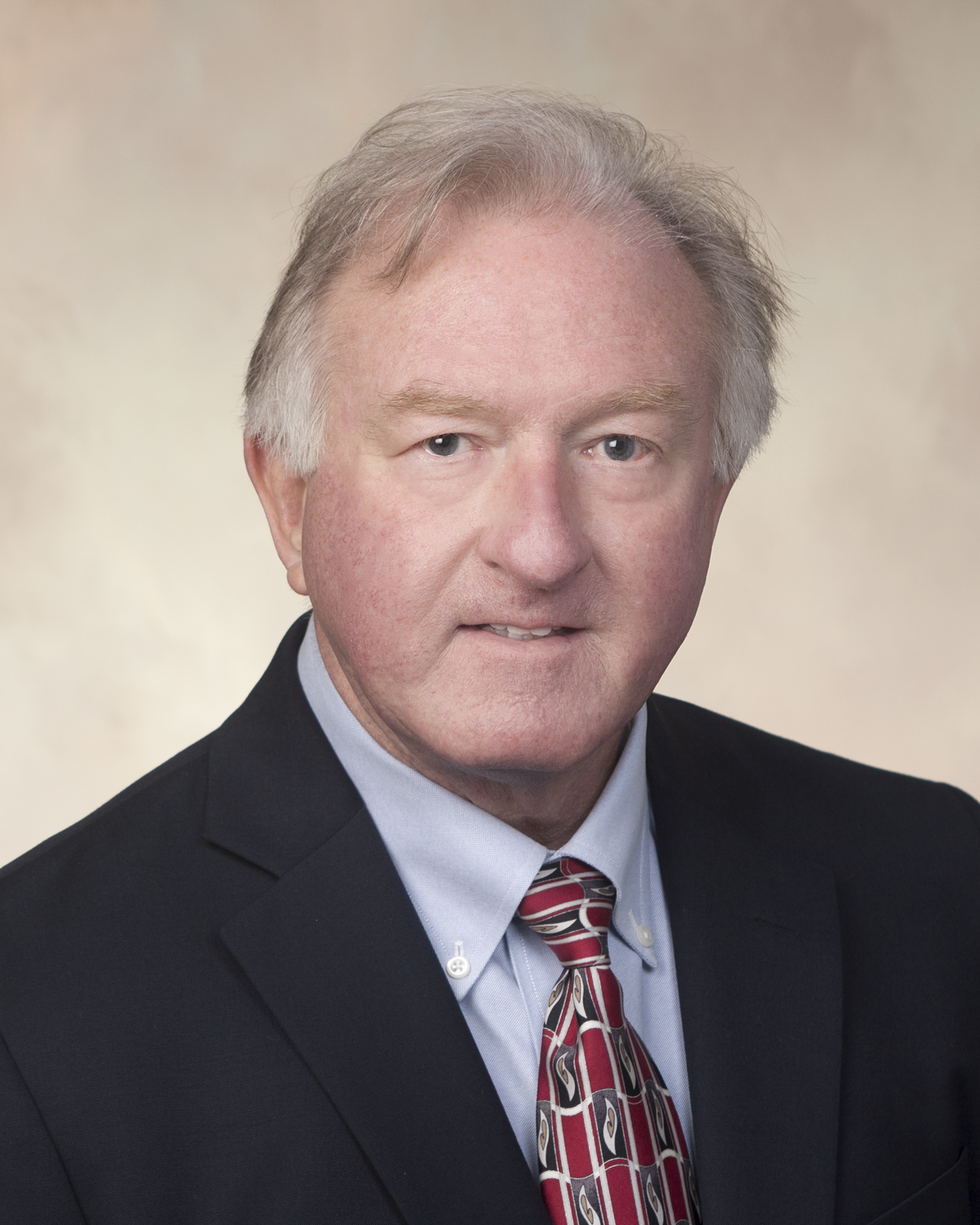 Carl Dowden
Director of Safety and Training
carl@msagc.com
Carl Dowden serves as Director of Safety and Training for AGC Mississippi.  Carl has 30 years of Safety/Loss Control experience including tenure with USF&G, York Services and Fisher Brown Bottrell Insurance.    Carl instructs courses on OSHA Construction 10 and 30 hour, American Red Cross First Aid/CPR, and ATSSA Flagger courses.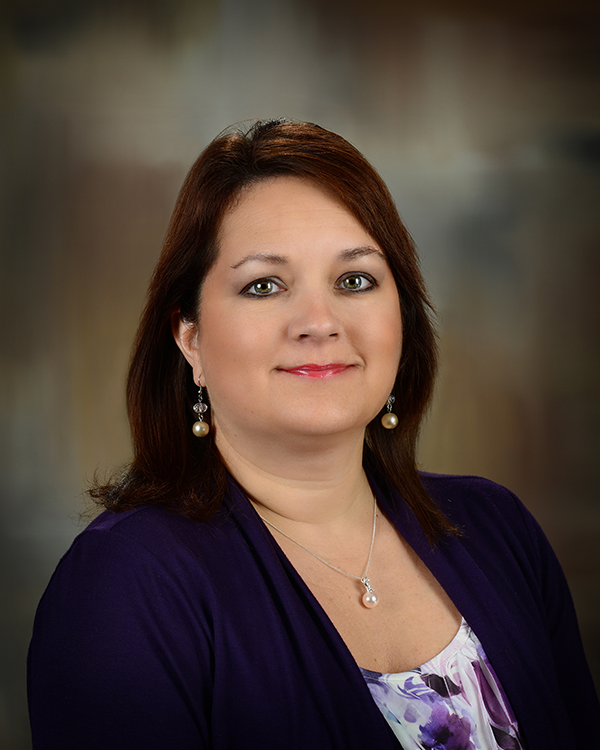 Christy Simpson
CompTrustAGC Account Manager
csimpson@msagc.com
Christy has been the Account Manager for CompTrustAGC since 2009 and currently holds a Property & Casualty Agents License.  Christy has worked in the commercial construction & customer service industry for over 25 years.  Christy is a native of Newton, Mississippi and has been living on the Mississippi Coast with her family since 1996.